Our Courses
Anyone can learn how to code. From kids to professionals, we are here to help you achieve your goals. Check out our courses.
Academe
Academe offers programming courses for kids ages 5 to 10 years old. We make learning programs fun and engaging while providing a solid foundation to help kids feel comfortable building their own working programs.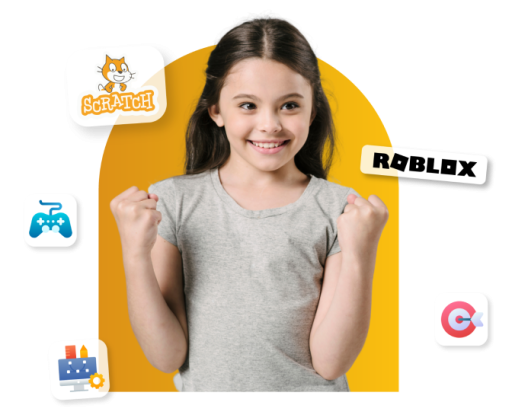 Academe+
Learn about programming at Academe+, where you learn by doing. Academe+ offers boot camps and masterclasses for young adults, professionals, and career-shifters. Beginners and experts alike are welcome to join.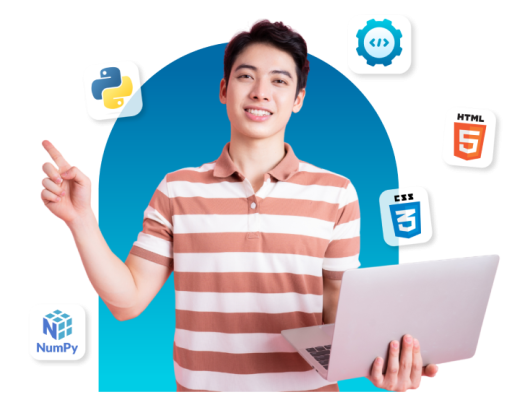 Enterprise
Enterprise training offers hands-on courses that are business-focused, relevant, and have the potential to enhance your brand. We've developed the most dynamic and engaging learning experience available to help our clients become successful and empowered when using technology in their business.